Stepper motor control
Divergence aperture
Pin diodes
X-ray cameras
Motorized optics housing with control unit SMC500
Stepper motor control
As an alternative to a manual alignment of the optics, and for hands-off environments, a motorization for the housing is available.
Variable divergence aperture reduces the divergence at the expense of intensity.
Divergence aperture
The divergence of the beam can be reduced using this tool and very long unit cells can be characterized.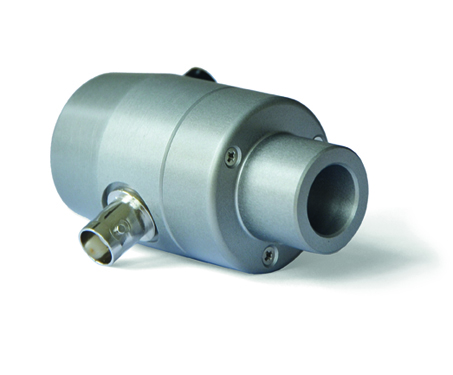 Pin diodes
To measure the flux during alignment a photodiode is provided.
X-ray sensitive camera MarCam
X-ray cameras
X-ray sensitive cameras, such as Bruker Xyclops or MarCam are very useful for finding the beam and for coarse alignment of the optics.