Upgrading X-Ray Diffractometers with a Unique Microfocus Source
Old systems shining in new bright light …
Incoatec offers the unique possibility to upgrade your existing diffractometer by installing our high-performance, air-cooled and low-power microfocus source IμS.
Your system: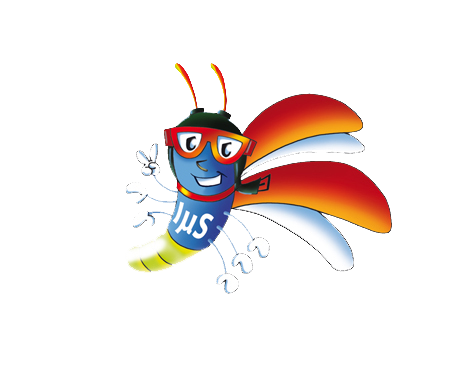 Your upgrade options:
Source, optics and beam conditioning elements
Single source upgrade for XRD, SCD, (GI)SAXS, XRR and many more applications
Dual wavelength setup by adding IμS as complementary source
Cu, Mo, Ag, Co and Cr radiation (others on request)
Your benefits:
No maintenance, only single phase power and no water cooling required
3 years warranty
Implementation into Bruker software or stand-alone operation (remote control)
Maximum installation down time of only 2 - 4 days
Full integration into existing safety circuits, new safety concept development on request
Full compliance with European Machinery Directive 2006/42/EC
Our upgrade teams consist of engineers, application scientist and technical sales people. They provide the full service starting at the very first contact and it runs through technical clearance, on-site visits, quoting, planning of the installation until the final subscription of the acceptance and safety protocol. After the installation Incoatec provides the full service of the source.
Need more information? Feel free to directly contact us: sales@incoatec.de!